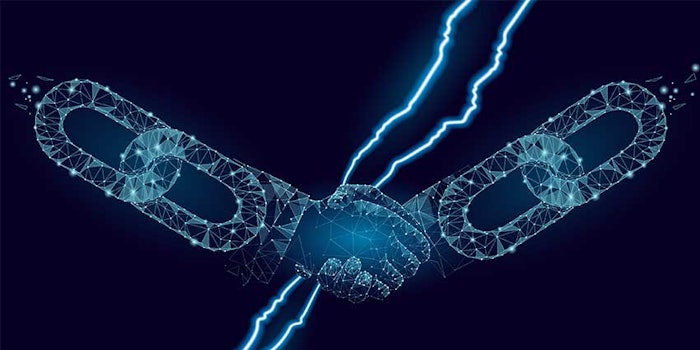 A collaborative agreement between Sharon Laboratories and Deinove will not be signed due to current economic and industrial uncertainty.
Previously: Deinove, Sharon Labs Partner Toward Cosmetic Bioactives
With the current health, economic and financial crisis due to COVID-19, this epidemic has created uncertainty among Sharon Laboratories and Deinove, the two of which had planned as of February 2020 to enter a long‐term full partnership around a complete range of ingredients. The $200K payment made by Sharon Laboratories to Deinove at the signing of the MoU will be retained by Deinove.
Charles Woler CEO of Deinove, commented on the ending of the agreement, "It is indeed disappointing not to sign this agreement with Sharon Laboratories. Both companies have worked hard but neither they nor we are spared from this abrupt change in the environment. We have put all the necessary measures in place to protect the health and safety of our employees, so our teams remain committed to securing the imminent product launches, moving forward with our projects, and meeting our commitments to our partners."
For more information, visit the Deinove or Sharon Laboratories website.