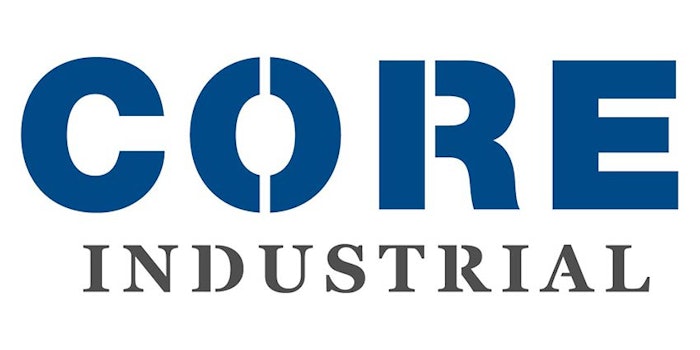 Core Industrial Partners, a Chicago-based private equity firm, has invested in Phoenix-based Arizona Natural Resources (ANR), a provider of full-service custom formulation and contract manufacturing solutions for personal care products with an expertise in hair care and skin care. Core plans to pursue strategic acquisitions to extend ANR's product offering and geographic presence.
Under the terms of the deal, Frank Papa, senior partner of Core, will become chairman of ANR's board of directors.
ANR offers concept and formula development, batching, production, quality assurance and packaging. It operates a 132,000-square-foot TTB- and FDA-registered cGMP-compliant facility featuring 23 production lines, which can manage a wide range of batch and order sizes.
"Since our founding in 1972, we have been dedicated to helping our customers take product ideas and turn them into a recognized brand in the market," said George Dembow III, president of ANR. "It has been our primary goal to be at the forefront of our field by following five simple principles: quality, service, value, honesty, and innovation. Core's values align with our principles and are an excellent fit with our people and company. We look forward to working with CORE to continue innovating and enhancing our unique offering to our valued customers."
"ANR enjoys a well-deserved reputation for providing best-in-class customer service and the highest-quality end-to-end manufacturing solutions in the health and beauty space," said John May, managing partner of CORE. "We're excited to partner with George and the management team to accelerate the company's growth as a leading personal care contract manufacturing solutions provider with a particular focus on hair and skin care products."
"Core had previously identified personal care contract manufacturing as an industry of interest, and we believe ANR represents an ideal platform upon which we'll work to build a larger organization, in part, through complementary acquisitions," said Papa.