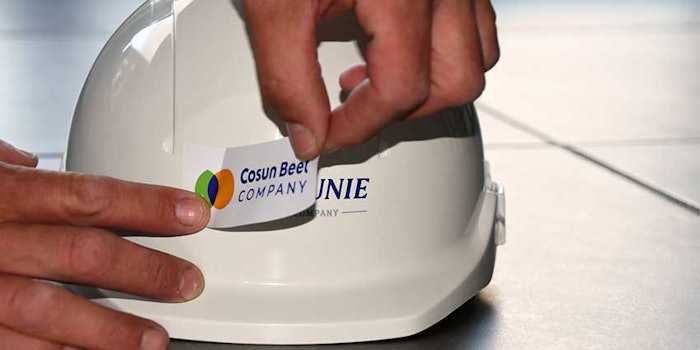 In July 2020, Cosun Biobased Products announced it would become Cosun Beet Company-Biobased Experts.
Related: New Exhibitors at in-cosmetics: Sun Care
According to the company, for more than a decade, it has collaborated with industry experts, scientists, distributors and customers. Under the new name, it will continue to focus on this bio-based ingredient development process with the goal of becoming the leading expert in bio-based functionals derived from vegetable resources in Europe and North America.
Cosun Beet Company-Biobased Experts is a brand of Cosun Beet Company, a subsidiary of Royal Cosun. The strategy of Cosun Beet Company reportedly goes beyond sugar processing and is based on the ambition to be green and innovative. The company's key focus is on sustainability, innovation and an awareness of the world.
Cosun Beet Company develops a wide range of innovative solutions from the whole sugar beet, specifically roots and leaves, and it is testing the limits of the circular economy—in line with the vision of its parent company. Both the parent and daughter companies are owned by a cooperative of 9,000 members/sugar beet growers.
For more information, contact Cosun Beet Company-Biobased Experts.