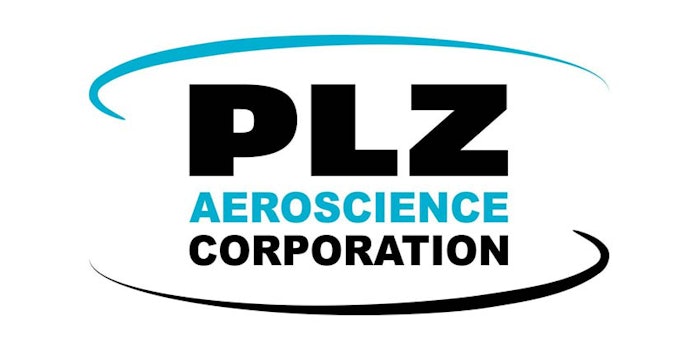 Illinois-based PLZ Aeroscience Corporation, an aerosol and liquid product manufacturer, has acquired Riverside, California-based 220 Laboratories, which develops and formulates hair, skin and body products. The combined operations will offer everything from  new product ideation and formula development to the custom manufacturing of aerosol and non-aerosol products. Financial terms were not disclosed.
Members of the 220 Labs founding family, Ian Fishman and Eric Fishman, will continue with the company following the transaction.
The acquisition is PLZ's fourth purchase in the personal care industry in the last two years (Champion Brands, Mansfield-King and Custom-Pak Products, and Liquid Technologies and Precise Packaging). It now operates seven personal care facilities across the United States and Canada.
"We are thrilled to welcome 220 Labs to our company as we continue to establish PLZ as the partner of choice for personal care brands in North America," said Aaron Erter, PLZ's president and CEO. "220 Labs is a renowned innovator and formulator within the personal care industry. We look forward to leveraging these capabilities across our combined enterprise to strengthen the value proposition we bring to our customers." 
"We are incredibly excited for 220 Labs to become part of the PLZ family," said Ian Fishman. "Over the past 30 years, 220 Labs has established itself as a premier partner for innovative personal care brands, and we will leverage PLZ's industry experience and national footprint to continue growing our company in its next chapter. We believe our combined company is poised to even better serve our customers in the years to come."