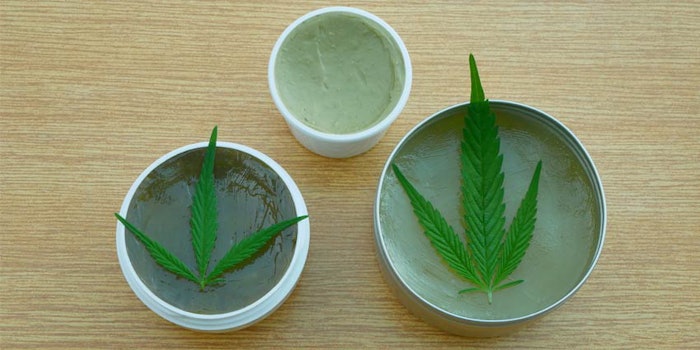 Creo announced the successful completion of its first commercial fermentation run of cannabigerol (CBG) and cannabigerolic acid (CBGA) at a 28,000-liter commercial scale, exceeding company expectations.
Related: CBD Healthcare Company Launches Professional Line of Topical Products
As the industry knows, CBG and CBGA are non-psychoactive cannabinoids, the latter of which is often known as the "mother cannabinoid" since it is the cannabinoid from which all others are naturally made in the cannabis plant. A growing body of research suggests CBG and CBGA may have a range of beneficial properties for health, wellness and beauty, which has driven market demand for these materials.
The fermentation was carried out at Creo's manufacturing partner's U.S Food and Drug Administration-registered, food-grade cGMP compliant facility.
Roy Lipski, CEO of Creo, said, "We're pleased with the performance of this commercial fermentation run at 28,000 L, which follows our successful demonstration campaign in January. This helps lay the foundations for our reliable and scalable commercial supply chain of bio-fermented cannabinoids."
See related: Creo Collabs with Fifth & Root and Joiya for CBG Skin Care