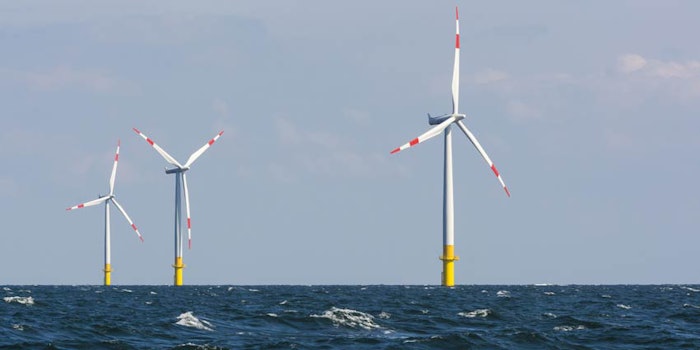 BASF has announced the purchase of 49.5% of the Hollandse Kust Zuid offshore wind farm from Vattenfall. Including purchase price and contributions to the construction of the wind farm, BASF is spending around €1.6 billion on the commitment.
Related: Il Makiage Names Lindsay Drucker Mann as CFO
The offshore wind farm began construction in July and expects to be fully operable in 2023. BASF claims the electricity from the wind farm will enable the use of low-emission technologies at its production sites in Europe.