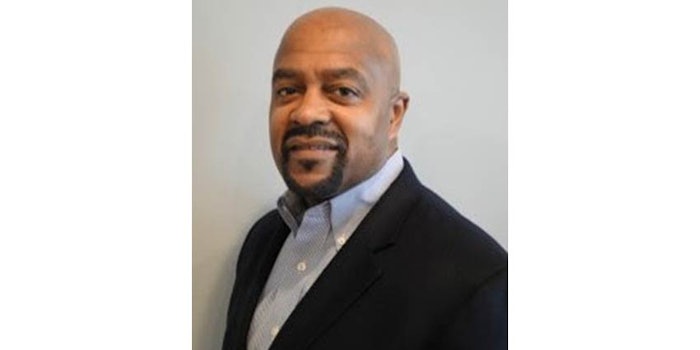 Hallstar Beauty announced the hiring of Harold A. Bryant, Ph.D., as global vice president of research and development. Bryant will be responsible for leading the product development and formulation laboratories in its execution of the R&D strategy at Hallstar Beauty. He will work at the company's headquarters in Darien, Ill.
Related: L'Oréal Appoints Chief Sustainability Officer for North America
Bryant's experience includes 16 years at L'Orèal, including eight years as vice president of research and innovation. His most recent role was vice president of discovery and research at Living Proof.
Hallstar Beauty president Germano Coelho says, "We are extremely fortunate that Harold is now on Hallstar's executive team to help drive our continuing research initiatives and maintain the singular innovation that is our hallmark. His experience leading global R&D teams collaboratively and productively will be invaluable, and the brand perspective he brings to our product development activities will help us understand even more about our customers' needs and expectations."
Bryant says, "In addition to its innovation track record and future potential, I was drawn to Hallstar's people practices and emphasis on a supportive work environment, including in its laboratories in the U.S., Italy, France, China and Brazil. I'm very eager to meet my talented chemist colleagues around the world and be a part of building an innovation-centric company developing breakthrough technologies."