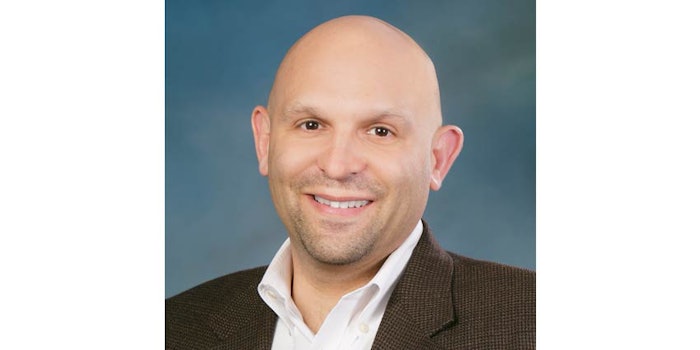 MJS Packaging has announced that David Lubin, current president and CEO of the company, plans to retire in April 2022. Nick Haratsaris, current CFO and COO, will succeed Lubin as president and Matthew McDonnell, current chairman of the board, will expand his role to include CEO, effective January 1, 2022. Haratsaris will oversee the day-to-day operations of MJS Packaging and its Sprayco Consumer Products division.
Related: Spectra Colors Promotes Chris Almonte to General Manager
Haratsaris has been at MJS Packaging since 2006, working as a controller before being promoted to CFO and COO in 2011 and 2019, respectively.
McDonnell has served on the board of directors of MJS Packaging since 2010 and became the chairman in 2019. He played an integral role in the daily operations of the company since 2015, first as the director of business development and then as the chief revenue officer.
McDonnell says, "On behalf of the board of directors, the management team and our employees, I want to thank David for his many years of leadership. He has guided our company through several key acquisitions and unprecedented company growth. David has contributed to the industry through his involvement with the board of the National Association of Container Distributors (NACD), as well as many community organizations. His genuine passion for the Jacob family, our company and our industry will truly be missed."