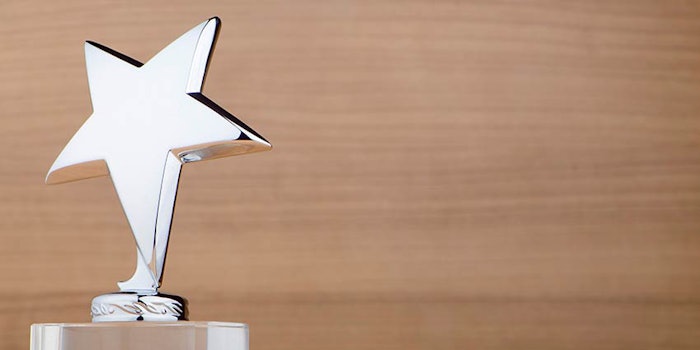 Biotech company Deinove was awarded the Most Innovative Technology award at the 2018 IAR annual meeting.
The company was recognized for Phyt-N-Resist, a pure phytoene for skin care. Phyt-N-Resist fights against skin aging by reducing oxidative stress and accelerating skin repair. It consists of phytoene concentrated in a refined jojoba oil, and in a clinical study demonstrated a beneficial effect on skin firmness, elasticity, radiance and wrinkle decrease.
Phytoene is a colorless carotenoid produced through natural sugars fermentation by Deinococcus geothermalis, an extremophile bacterium.
Deinove was selected to participate in IAR's "Our Companies Make Their Show" competition, which rewards member companies presenting innovative breakthrough technologies.
Related: Deinove will 'Phyt-N-Resist' at in-cosmetics Global