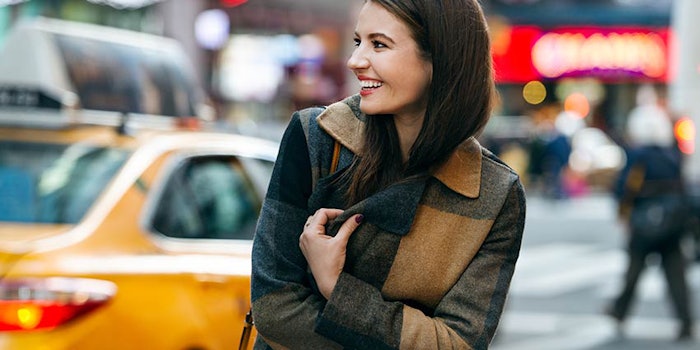 Lipotec's peptide Fensebiome  was awarded Gold at the 2018 ITEHPEC Innovation Awards, held during that year's in-cosmetics Latin America.
Created by the Institute of Technology and Studies for Cosmetics, Toiletries and Fragrances (ITEHPEC) in 2005, the award recognizes ingredient producers who contribute to innovation in the Brazilian cosmetic industry.
Fensebiome, launched in early 2018, was developed to reinforce vulnerable urban skin, promoting microbiota balance and diversity and increasing beneficial bacteria. It also helps reinforce the face's physical barrier function, preventing dehydration.