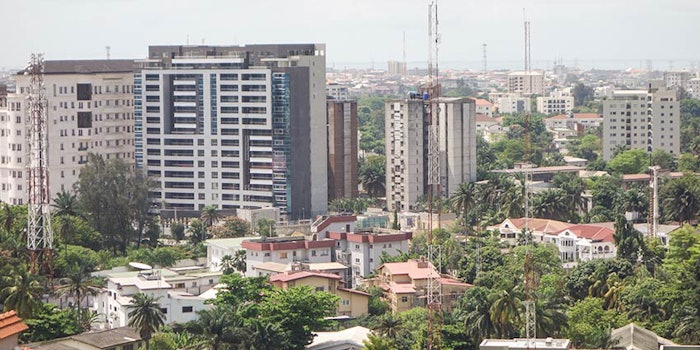 BASF is expanding its footprint in sub-Saharan Africa with an application laboratory for personal care, slated to open at the beginning of 2019.
The laboratory, located in Lagos, Nigeria, will be an integral part of the company's regional headquarter for West Africa, which was commissioned in October 2018. It will serve the needs of the personal care industry across countries in sub-Saharan Africa.
BASF plans on broadening it technical service for ethnic African hair and skin care applications, and to strengthen its local sales force and network of distributors. The goal is to increase the company's market agility and responsiveness.
"The sub-Saharan African personal care market is growing fast and holds great potential," said Dirk Mampe, vice president, personal care solutions Europe. "With our increased presence in the region, we can be more responsive to the market and serve individual customer needs. Being close to our customers, we aim to become their preferred partner for personal care in sub-Saharan Africa."
Related: BASF Expands German Vitamin A Plant