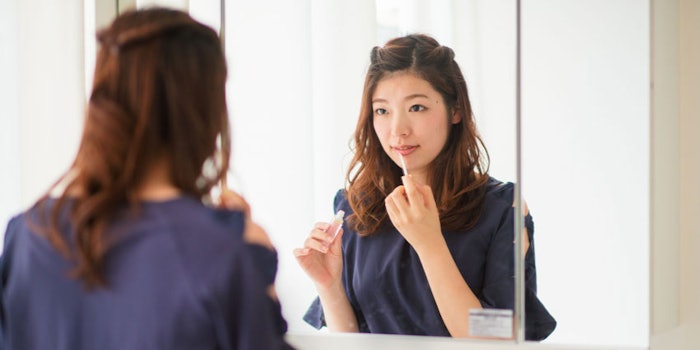 Azelis has announced the opening of a personal care application laboratory in Tokyo, Japan, in order to enhance its presence in the Asia Pacific region. 
The new lab will offer performance testing and product analysis as well as meet the requirements of customers in both the life science and industrial markets.
Hirotaka Kawano, managing director Japan, Azelis, comments, "Azelis' success relies on both the business and technical excellence of its people. We work closely with our suppliers, sharing trends and innovations to better serve our customers, with an aim to be at the forefront of new technologies and applications."
Azelis currently has seven personal care application laboratories in Asia Pacific, including China, India, Indonesia, New Zealand, South Korea, Vietnam and another in Japan.