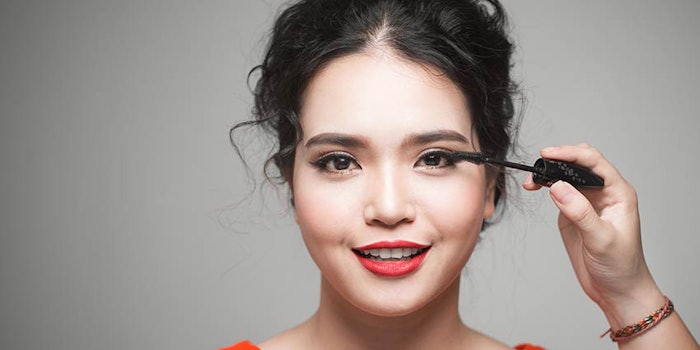 LF Beauty has a new name: the supplier of beauty industry products and solutions will now operate under the moniker Meiyume, a fusion of Mei (Chinese for beauty) and Yume (Japanese for dreams).
The rebranding will also see the business restructuring into three key divisions, reports Retail News Asia—packaging and turnkey solutions, retail solutions and brands. The company will also renew its focus on its Empowering Beauty Solutions business strategy, centered around providing established brands with the right products and solutions, and collaborating with new brands to translate their visions into reality.
"With a new brand and structure, we are best-positioned to connect end consumers and the entire supply chain, and to create value for our customers like no other company in our industry," president Gerard Raymond told the publication.
Fung Group deputy group chairman William Fung added: "It is the right time to undergo a full rebrand and really focus on who we are and the value we deliver to our customers."