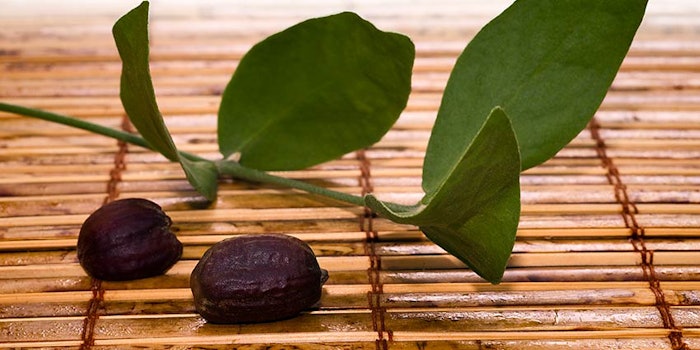 Jojoba oil manufacturer Jojoba Desert (A.C.S.) Ltd. has announced the opening of its first U.S.-based subsidiary.
Operating as Jojoba Desert, Inc., the subsidiary will serve the North America and Canadian markets. It will include business and sales offices, and will manage inventory and oversee logistics and product delivery for U.S.-based customers.
Jojoba Desert Inc. is managed by Angela Medina, business development director, USA and Canada. Medina brings more than 25 years of experience to the role, with expertise in global product development and distribution, team training, marketing, operations and direct B-to-B sales. She has held positions at GM Collin Skin Care, Decleor and Walgreens Boots Alliance.
"Angela brings a wealth of experience in the cosmetics industry from the USA and Canada markets, and is innovative, results-driven, and experienced in both domestic and international business practices," says Lee Reuveni, CEO, Jojoba Desert (A.C.S.) Ltd. "She has a successful record of driving sales through new business development, account management, strong relationships, marketing and service strategies for global beauty and lifestyle brands. We could not imagine a better leader for our new venture in the United States, and we are thrilled to welcome her to the company."
The business office for Jojoba Desert Inc. can be found at:
Jojoba Desert Inc.
560 Sylvan Avenue, Suite 1285
Englewood Cliffs, New Jersey 07632