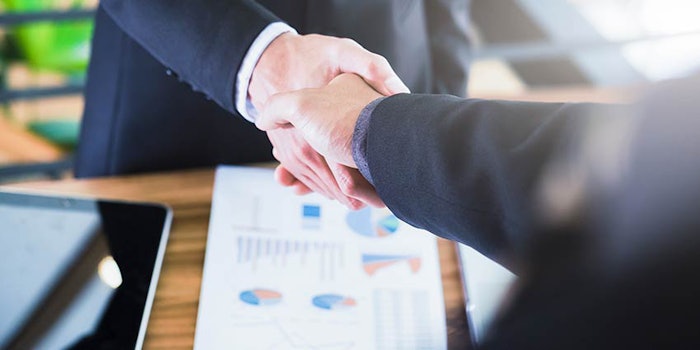 Sumitomo Corporation (Sumitomo) has acquired 90% ownership of SACI-CFPA (SACI), a Paris-based cosmetic ingredients distributor.
SACI has distributed ingredients, developed formulations and provided solutions to cosmetic manufacturers for nearly 40 years. It provides ingredients to more than 300 companies throughout Europe, with a portfolio heavily weighted towards naturally-derived materials.
Sumitomo will work with SACI to integrate the latter company into its current cosmetic distribution network, leveraging each company's product portfolio, R&D and formulation knowledge and regulatory expertise to enhance operations and sales opportunities in their regions.
The move is the latest in Sumitomo's strategic growth plan for its personal care business; in recent years it has acquired U.S.-based Presperse Corporation, Cosmotec in Brazil and Europe's Summit Pharmaceuticals.