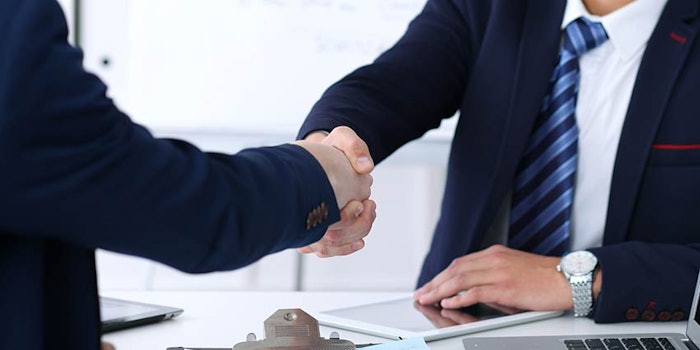 Hallstar has announced the promotion of Carmen B. Masciantonio to president of Hallstar industrial solutions.
Masciantonio most recently served as the company's vice president of strategic sourcing. He joined Hallstar in 2001 after its acquisition of RTD Chemical, where he had been a team member since 1995. Over the following two decades he has held roles for the supplier, including business director for personal ingredients; vice president, supply chain; and vice president, supply chain and general manager for all product lines.
From 2016 to 2018, Masciantonio served as the North America region vice president responsible for all P&L operations, sales and sourcing in the NA territory.
In fall 2018, the company reorganized its global organization and formed two distinct divisions—beauty and industrial—to better focus on market-specific industry solutions for its customers. Each division has its own president, with John J. Paro serving as chairman and CEO of the entire company.
"With evolving customer needs and technology, we know that finding the right person with the right fit for the new industrial president role is critical," said Paro. "Carmen's deep commercial, operations and supply chain expertise, his understanding of the Industrial market and his leadership and coaching skills are perfectly suited to heading our industrial solutions division."