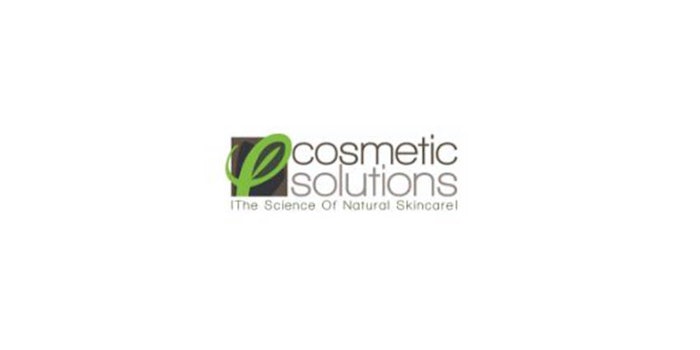 It's not just brands that are enjoying increased beauty investment activity; supply chain and manufacturing players are also enjoying a boom. Most recently, Lee Equity Partners, LLC, "a growth middle market private equity firm," has taken a stake in Based in Boca Raton, Florida-based skin care contract manufacturer Cosmetic Solutions. The terms of the deal were not disclosed, but Cosmetic Solutions' chairman, Mervyn Becker, and CEO, Warren Becker, will continue in their roles and hold "meaningful equity ownership in the business," according to an announcement.
Cosmetic Solutions specializes in skin care manufacturing and formulation for indie brands and established brands alike. It currently boasts 1,000 customers around the world.
Its R&D and scalable manufacturing facilities span 95,000 square feet.
"We have devoted more than 25 years to establishing our brand as an internationally recognized expert in the research, development and production of technologically advanced skincare products," said Becker. "With Lee Equity's knowledge and experience in the industry, we look forward to maintaining our standard of excellence with our longstanding customers while expanding to meet the increasing market demand."
"Cosmetic Solutions has evolved into one of the highest quality and most innovative service providers to high-growth skin care brands," said Collins Ward, a partner at Lee Equity. "Management's stellar reputation for consistent product quality, coupled with state-of-the-art R&D and turnkey manufacturing capabilities, make Cosmetic Solutions a forerunner in the large and growing premium skincare market. We look forward to partnering with Mervyn, Warren and the entire Cosmetic Solutions family to accelerate their growth plans."