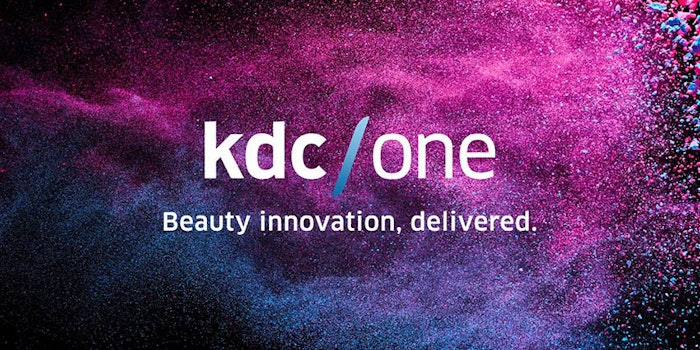 KDC/ONE's expansion continues with the acquisition of Irvine, California-based Benchmark Cosmetic Laboratories, a "custom formulator for established and emerging prestige beauty brands," per the company. Benchmark brings expertise in skin, hair and sun care, as well as emerging ingredients.
The latest purchase follows its acquisition of UK-based Swallowfield and Alkos Group of France. KDC/ONE now boasts 16 manufacturing sites in North America, France the United Kingdom and Czech Republic, as well as 5,200 employees for beauty and personal care, including product innovation, research support, custom formulation, batch processing, assembly, packaging and quality assurance. 
Benchmark Cosmetic Laboratories was founded by president Susan Goldsberry in 2007, who will continue in her current role.
"We welcome Benchmark into the KDC/ONE network as our new West Coast innovation hub, enhancing our ability to serve the innovation, research, development and testing needs of our clients," said said Nicholas Whitley, president and CEO of KDC/ONE. "We share with Benchmark a strong commitment to bringing leading edge innovation to our brand partners and this combination will further increase our creative potential."
He addedm "Benchmark's capabilities naturally complement KDC/ONE's Innovation Lab, and its strong reputation for service and invention matches our own dedication to high-touch development and speed-to-market efficiency."
Goldsberry noted, "I am thrilled to be joining KDC/ONE, which has a proven track record of innovation and delivering value added services to brands across the globe. We are excited that the Benchmark team will now have access to world-class resources and a broader beauty, health and personal care platform to leverage our innovation capabilities."