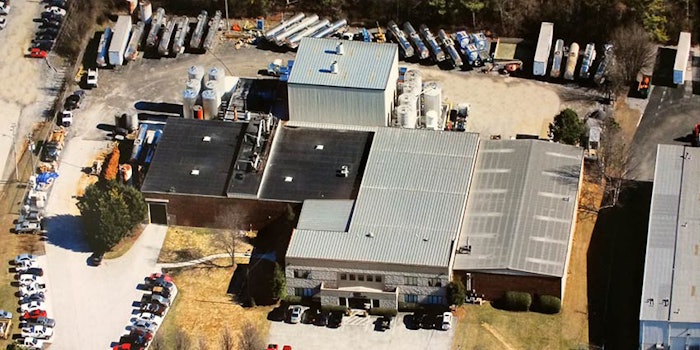 MFG Chemical has received a renewal of its ISO 9001:2015 Certifications at its three Dalton, Georgia facilities, and plans to have its Pasadena, Texas plant certified in 2020. As one of the first chemical companies to receive this ISO certification in 2016, MFG has now been audited and received renewals four times.
The international standard, ISO 9001:2015, specifies requirements for quality management systems and is used to demonstrate an organization's ability to provide products and services that consistently meet customer/regulatory requirements.
"We are proud to have our Dalton plants certified for the fourth time, and we plan to achieve the same ISO 9001:2015 Certification at our recently upgraded Pasadena, Texas plant," said MFG president and CEO Keith Arnold.