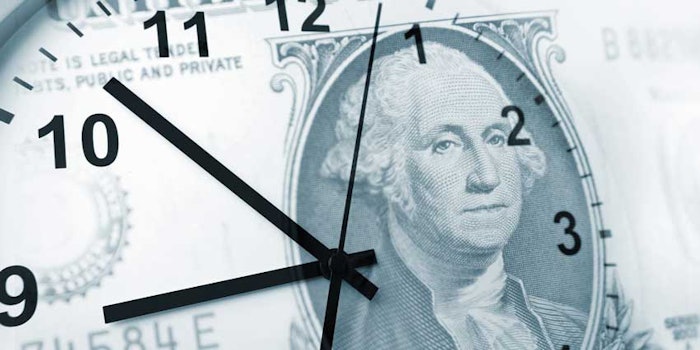 Effective as of Jan. 1, 2017 or as existing contracts authorize, BASF will increase prices on its list and off-list prices of oleochemicals in North America for seven of its product groups.
FOH
This product group's price range will increase 7 cents to 40 cents per kilogram. The tradenames in this group include:
Methyl Esters
This group's tradename, Agnique will increase 13 cents to 15 cents per kilogram.
Betaines & Amphoterics
Dehyton is the tradename under this group, which increases 2 cents to 5 cents per kilogram.
Amides
Comperlan will increase 11 cents to 15 cents per kilogram in this group.
High Active Sulfates
The tradename in this group, Texapon will incease 8 cents to 22 cents per kilogram.
Low Active Sulfates & Dilutions
This group's pricing will increase 4 cents to 10 cents per kilogram. The tradenames include:
Standapol
Texapon
Disponils
High Active Sulfate Blends & Derivatives
This product group's price increase will be at 4 cents to 10 cents per kilogram. The tradenames in this group include:
Plantapon
Plantaren
Texapon