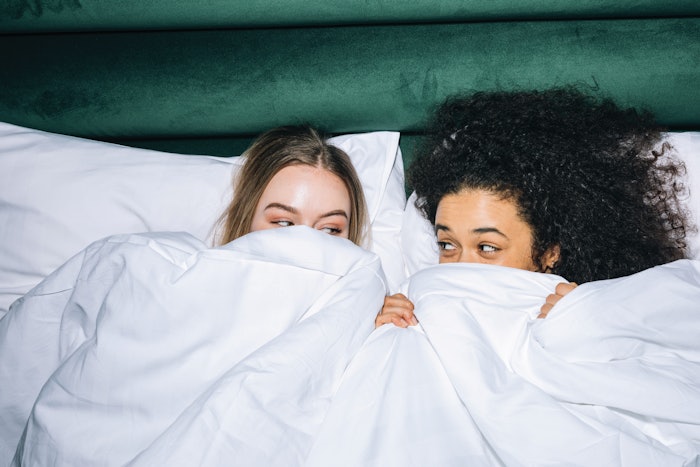 Interest in products for intimate care and sexual wellness is high, with beauty consumers embracing new (and once-taboo) products as meaningful ways to achieve a more complete sense of wellness.
In a recent study of 2,900-plus U.S. female-identifying beauty buyers conducted by The Benchmarking Company, 98% said they believe intimate care and sexual wellness are important parts of overall health and happiness, while 94% appreciate that brands are making products to address their personal needs. Seventy-five percent agree that beauty products for intimate areas are as important as skin care for the face.
Top Products
As sexual wellness grows in importance, so too does an accompanying growth in products and brands to meet this need. In the past 24 months, 47% of consumers have purchased sexual wellness products (T-1), with another 38% saying that although they have not purchased sexual wellness products, they intend to do so.
For the full article, check out Global Cosmetic Industry's April 2022 digital magazine.