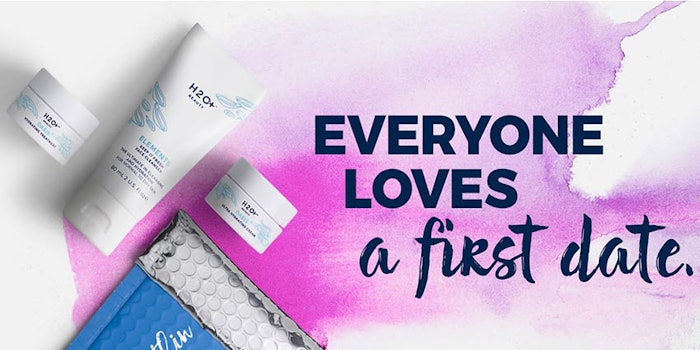 H2O+ announced the official relaunching of the brand, which took more than a year to conceive. The reimagining, H2O+ Beauty, implements a strategic shift in the business model to prioritize innovation over manufacturing.
With the launch come new products, made with advanced ingredients to effectively target skin needs. The packaging is also being revamped, giving a more modern look and feel, while relating to the brand's water-based signature. 
Further, the brand is making way for its new website, which will serve as both the brand's flagship store and a key tool for communicating with customers. The brand is also getting relaunched social channels allowing for more user interaction.