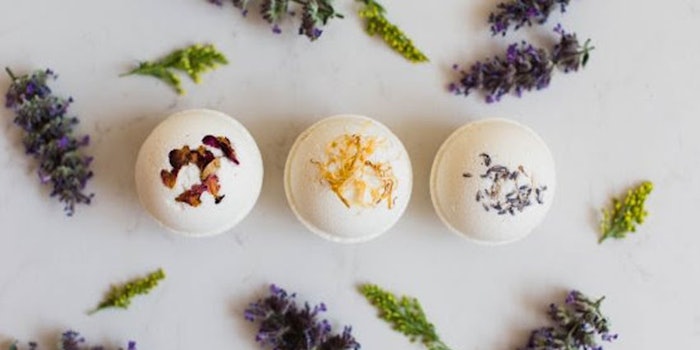 Life Elements' Bliss Ball Bath Bombs were created to allow consumers to sit back, relax and enjoy a soak in CBD.
The bath bombs are derived from organically grown CBD and are said to be both skin-softening and aromatic. Due to the anti-inflammatory benefits of CBD, the bath bombs are intended to soothe sore muscles, joints and cramps. 
Retailing for $14, the bath bombs are available in three strengths: 50mg—"Swedish Massage"; 100mg—"Sports Massage"; and 200mg—"Deep Tissue Massage."