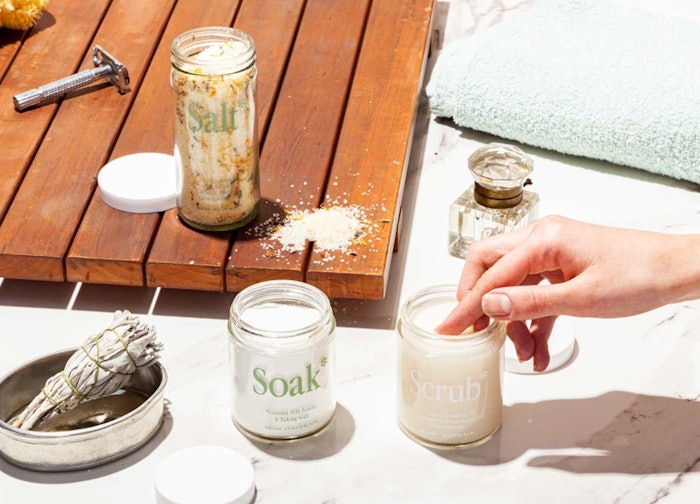 Foxtrot has launched two new lines, Best Bubs and Made by Definition.
Previously: Make & Mary Sends 'Love Note' as Self-care with CBD Bath Bomb
Best Bubs' foaming bath bombs feature a blend of clean extracts and essential oils.
The collection includes:
Moontime Bath Bomb: Features lavender, geranium, chamomile, coconut, Epsom salt and jojoba.
Rubber Ducky Bath Bomb: Features mango butter, orange, grapefruit, peppermint and bergamot.
Splish Splash Bath Bomb: Features amyris, shea butter, ho wood and cedarwood.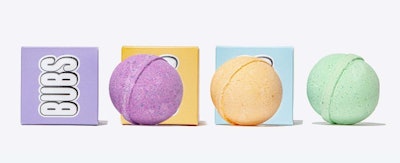 Made by Definition is Foxtrot's original self-care line. 
The collection includes: 
Eucalyptus Shower Steamers: Made with additional mint for an aromatherapeutic exfoliation.
Coconut Bath Soak: Made with coconut powder and baking soda.
Citrus Bath Salts: Made with Epsom salts, green clay, lavender, and chamomile essential oils.
Made by Definition's components are biodegradable, non-harmful and made for all skin types.