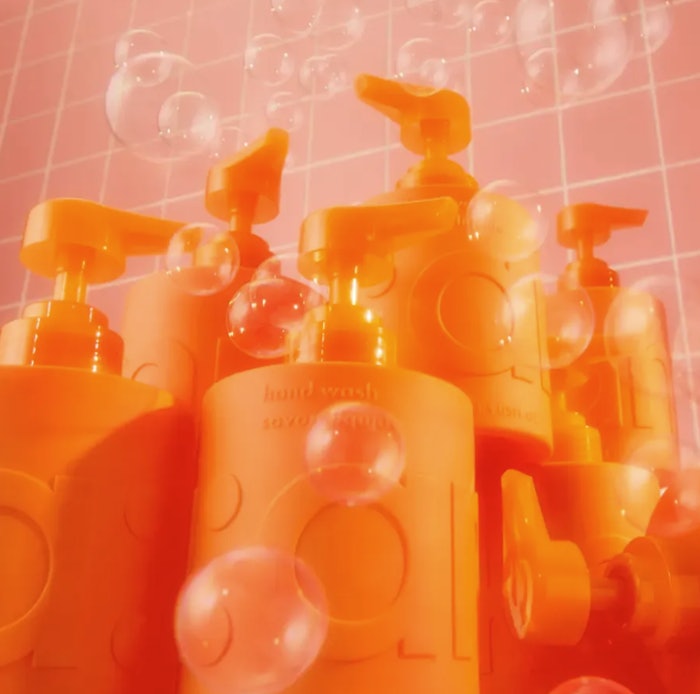 Amika
Amika has launched its first hand wash, a foaming, hydrating formulation inspired by its core focus on hair and scalp care.
The wash features rejuvenating and vitamin C- and A-rich sea buckthorn. The key ingredient also comprises the fatty-acid omega 7, which is typically found in fish oil. Amika has previously deployed sea buckthorn in scalp and hair care.
The hand wash features a scent with notes of grapefruit, rose, vanilla and sandalwood.
The brand was also recently certified as Sephora Clean + Planet Positive, confirming that Amika's products feature clean ingredients and responsible packaging, while also acknowledging the organization's climate commitments, sustainable sourcing and environmental giving.