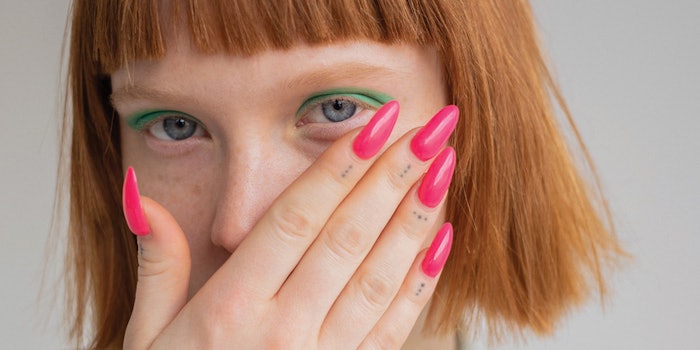 Color cosmetics was the most negatively impacted beauty and personal care category in the United States in 2020, having declined 19% in current and constant terms that year (F-1). Work from home arrangements, significant reductions in social occasions and gradual cannibalization from skin care over the past several years resulted in less resilience for the category.
In contrast to markets in Asia Pacific, where the region's rapid growth rates subsidize weaker performance elsewhere, and Latin America, where color cosmetics demand is more consistent, the U.S. market was experiencing a deceleration in the category pre-pandemic. Growth in color cosmetics was softening from 2017 to 2019, following a hyper-cycle of consumption from 2012 to 2017. This suggests a longer post-COVID recovery timeline, since low 2019 baselines contributed to even steeper declines in 2020.
On the positive side, 2021 growth estimates, at the time of reporting, are close to matching 2019 levels. However, consumer-driven trends such as wearing no or less makeup are evoking changes in the type of makeup experiencing demand post-COVID.
Scaling Back SKUs
Quarterly data from the largest color cosmetics players in 2021 suggests that performance lagged expectations. As a result, cosmetics brands have been adjusting their product portfolios to adapt to fluctuating consumer demand (F-2).
For the full article, check out Global Cosmetic Industry's November 2021 digital magazine.