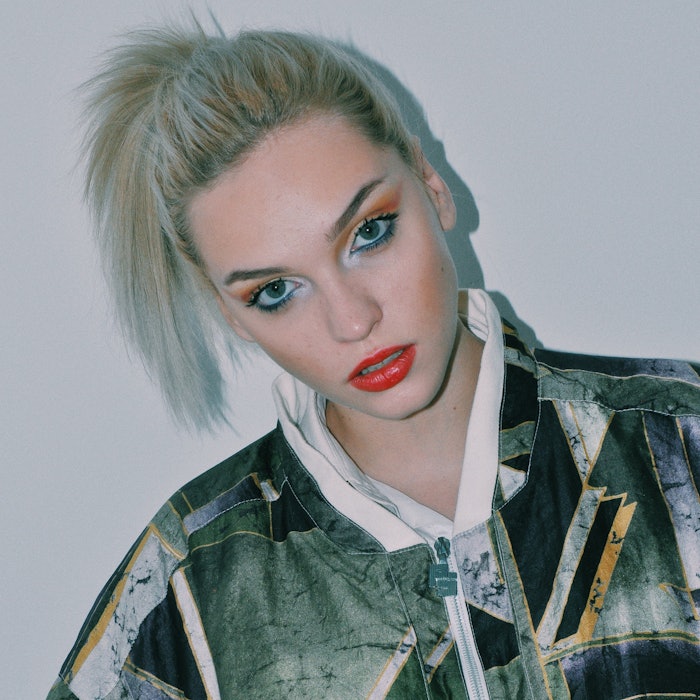 Djordje Cvetkovic at Pexels
Makeup is back, but it's also a very changed category post-pandemic, placing clean, sustainable innovation at the forefront.
The State of Color Cosmetic Sales
First, let's talk about the category's resurgence. U.S. prestige makeup sales jumped 22% year-over-year to $1.8 billion in the first quarter of 2022, driven by more activity away from home, per NPD.
Lip makeup product revenue grew at the fastest rate of all segments, followed by face and eye makeup. Lipstick sales were up 44% year-over-year in Q1 2022, while sales of blush and bronzer grew by 45% and 38%, respectively.
In the U.K. market, meanwhile, lip makeup sales actually dropped 20% in April 2022 compared to 2019 equivalents, though lip glosses increased 20% in the same period, driven by demands for products that support plumping, moisturizing and hydration. And, per NPD, "Sales of all other lip products (which includes lip balms) increased 61% in April 2022, compared to April 2019."
For the full article, check out Global Cosmetic Industry's July/August 2022 digital magazine.