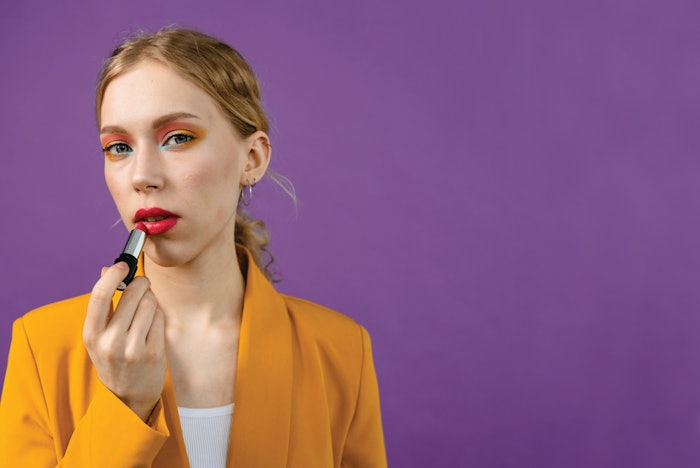 Photo by Mart Production at Pexels
According to NPD data, 34% of consumers believe it is important for makeup brands to be socially responsible. Furthermore, about 80% of consumers reference vegan, cruelty-free and natural ingredients in online reviews.
Meanwhile, Euromonitor International's "Voice of the Consumer: Beauty Survey 2022" found that, between September 2019 and March 2022, "the number of makeup SKUs with at least one environmentally or ethically friendly attribute has increased by 55%."
That same report found that 25% of respondents want brands to be transparent regarding ingredients, a 5% jump between 2021 and 2022. At the same time, "38% of consumers say they prefer natural or botanical ingredients to a lower price," signaling the primacy of "clean" over "cheap."
No doubt, color cosmetics have boomed post-pandemic, yet the category has been forever changed by increased levels of clean, natural and sustainable formulations, multifunctional skin care-inspired claims, sustainable packaging, and inclusive positioning. As we survey the rebounding category, we break down the top trends shaping makeup for the years to come, offering insights for R&D and marketing teams, product developers and brand management, founders, and more.
For the full article, check out Global Cosmetic Industry's April 2023 digital magazine