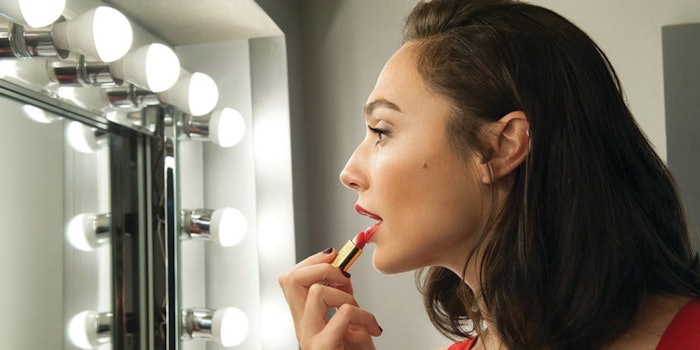 Revlon has named actress Gal Gadot as its new global brand ambassador.
In her role as global brand ambassador, Gadot will help the cosmetic brand launch its new Live Boldly campaign. According to Revlon, Live Boldly is a multi-media campaign that will use a series of experiential activations and cultural immersions to bring women together around powerful conversations, shared experiences and a celebration of diverse beauty. 
Gadot will begin her role in January 2018. 
Fabian Garcia, president and CEO of Revlon, said, "Revlon has always celebrated and championed strong, independent women in its iconic campaigns and in its philanthropic initiatives. Gal captures the beauty, strength, modernity and boldness that Revlon represents. [She], and all the new Revlon brand ambassadors are emblematic of the beauty, determination and attitude that reflect what it is for women to live boldly in today's world."