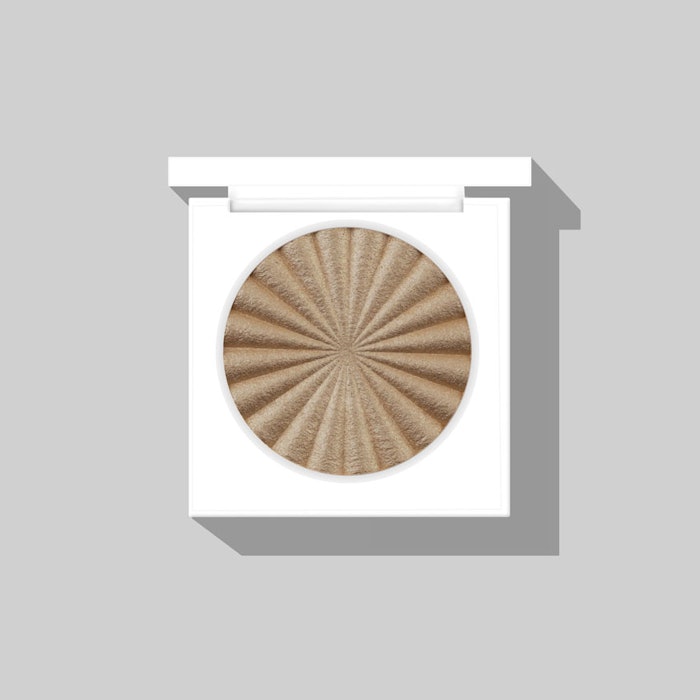 Ulta Beauty has welcomed Ofra Cosmetics into 451 of its retail stores nationwide. 
Ofra, which has been available on ulta.com since 2017, has also announced the debut of a new logo, website, packaging and image redesign. 
Ayelet Faerman, operations director at Ofra, said, "This is a major milestone for Ofra. Building this brand from the ground up, experiencing the cycle of highs and lows and still making it to this point only pushes my team and me to grow Ofra into something we never imagined. We are thankful for this partnership with Ulta and the opportunity it will give our brand to shine."
Products Available at Ulta Beauty include...

Highlighters
Beverly Hills (5-in-1 highlighter with shades of golden bronze, cool pink, pearly white, neutral shimmer, pink-peach), retailing for $32;
Rodeo Drive (sun-kissed gold), retailing for $29;
Glazed Donut (frosty white), retailing for $29;
Pillow Talk (pearl pink), retailing for $29; and
Blind The Haters (bronze-copper), retailing for $29.
Liquid lipsticks 
Miami Fever (burnt terracotta orange), retailing for $17;
Havana Nights (brick red), retailing for $17;
Verona (mocha nude brown), retailing for $17—coming soon to ulta.com; and
Pasadena (mauve-pink brown), retailing for $17.