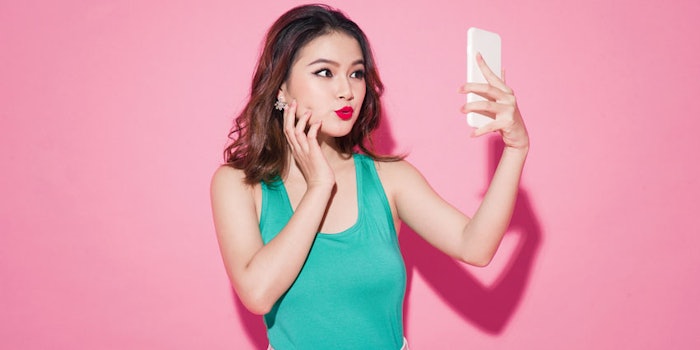 For the fifth year in a row, L'Oréal Paris has been named the world's most valuable personal care brand by the 2017 BrandZ Top100 Most Valuable Global Brands ranking compiled by Kantar Millward Brown.
Steps towards Success
Becoming more consumer focused: L'Oréal Paris teamed up with five online beauty bloggers in the U.K. and formed the L'Oréal Beauty Squad in order to garner deeper connections with consumers.
Using technology to improve product accessibility: L'Oréal—and Lancôme—developed ways to buy directly from a mobile ad, blog or YouTube tutorial.
Responding to personalized products and customized advice: L'Oréal launched its True Match range in 33 foundation shades at the Golden Globe Awards.