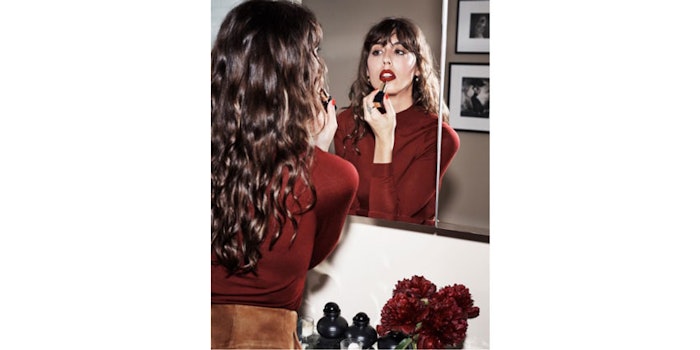 Parisian-born makeup artist and beauty influencer, Violette, has been named Estée Lauder's new global beauty director.
Her responsibilities will include creating makeup products for the cosmetic mega-company.
According to the company's blog, Violette has worked with photographers Camilla Akrans and Patrick Demarchelier on the sets of fashion editorials where she honed her skills.
She was quoted in the blog saying, "Forget the beauty codes and going after the 'perfect beauty.' I am anti-trend and pro-freedom of expression."
Read the full blog post here.