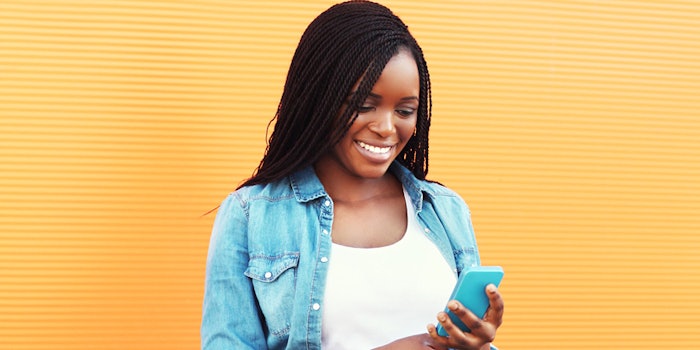 Buxom has launched its new retail website specially designed with a "mobile first experience" for customers shopping via smartphone, tablet or computer. 
According to the company, its new online strategy was created to provide customers with an immersive and interactive shopping experience by incorporating user-generated content taken from social media and showcased on www.buxomcosmetics.com. 
What to Expect
#BandofBabes: This section of the website is devoted to showing off makeup looks from Buxom's Instagram followers and allows customers to shop the looks on display.
The Unleash Artistry page: Visitors to the web page will find beauty tips, tricks and how-tos from David Birdwell, Buxom's director of education and artistry. 
Customers who shop the new site will receive free standard shipping on a purchase of $25 or more, complimentary samples and will be able to sign up for emails in order to receive future discounts. 
Serena Giovi, senior vice president, Global Buxom at Shiseido Americas Corporation, stated, "Buxom is bigger, bolder, and sexier than ever with the launch of our new e-commerce website. Our new website allows us to further follow our vision for building Buxom into a social and digitally-driven brand while serving as a new platform to connect directly with our fans."