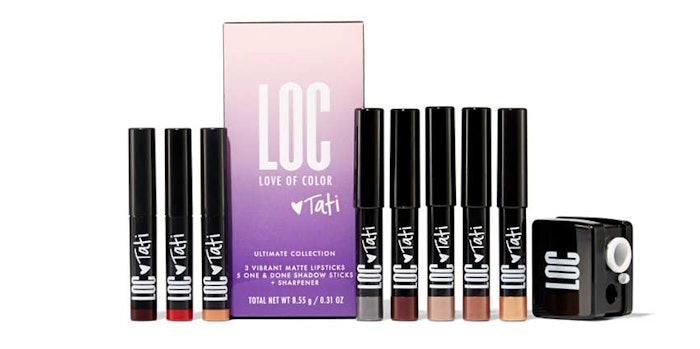 Birchbox, mother of mainstream beauty subscription boxes, has launched their first brand: LOC (Love of Color), designed to provide a shortcut to trends with highly pigmented makeup inspired by of-the-moment colors.
"We are incredibly focused on our customer's needs and when we head they wanted help understanding and translating trends, we felt equipped to deliver that ourselves," says Katia Beauchamp, cofounder and CEO of Birchbox.
November's subscription boxes will be the first to debut samples of LOC, but products from the Fall/Winter 2015 collection can be purchased on their retail site now.
LOC is the first, but not the last of Birchbox's original brand launches—the next one is expected to launch in early 2016.