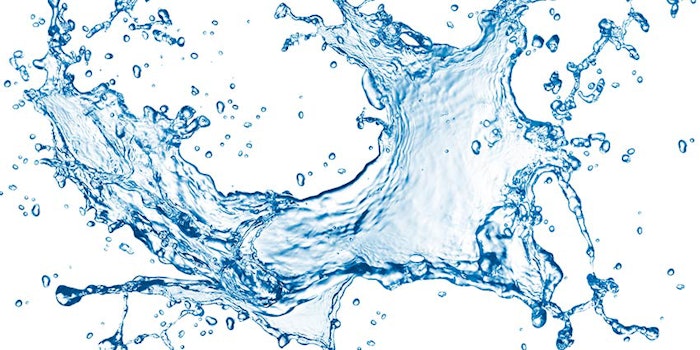 As the global water crisis grows, cosmetics and personal care businesses are turning toward products that limit its use, reports the Corporate Social Responsibility (CSR) Journal.
As one of the best universal solvents—both affordable and easy to access, water is used in almost all products to increase volume, often listed as the first ingredient in cosmetics and personal care products (accounting for 70-80% of volume).
Rising demand from customers for more concentrated products has inspired brands to move toward more water-free products. In relation, L'Oréal pledged to reduce its water consumption by 60% by 2050 (beginning in 2005); so far, it has reduced it by 48%. Hindustan Unilever's smart water initiative reduced its water usage up to 55% since 2008, and brands such as Bobbi Brown, Maybelline and Make Up Forever have introduced water-saving stick foundations into their product lineups.
And an added bonus? Water is a good medium for bacteria to multiply, requiring preservatives to increase the product's shelf-life; thus, reducing water also reduces the use of synthetic chemicals. These factors will likely drive the market for years to come.