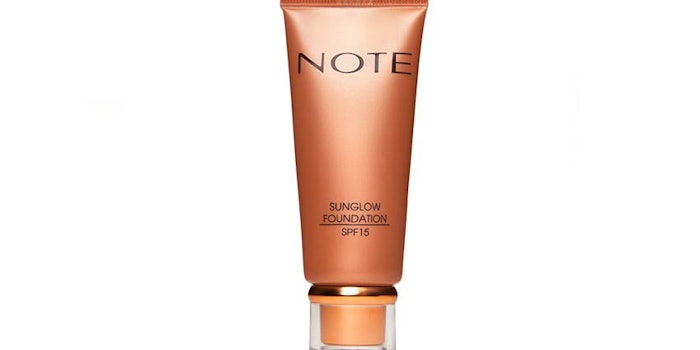 The foundation ($11.95), available in three shades, is formulated with ultra-fine, light-reflecting pearls that can create a natural, dewy, radiant complexion. The foundation can be used for a strobing effect and contains SPF 15 vitamin E.
The foundation is available at www.notecosmetics.com, Forever21.com (in January 2016) and Ulta.com (in February 2016).
The Ultra Rich Color Lipstick is available in 24 colors and features a light, aromatic and ultra creamy texture thanks ot argan oil, cocoa butter and vitamin E.