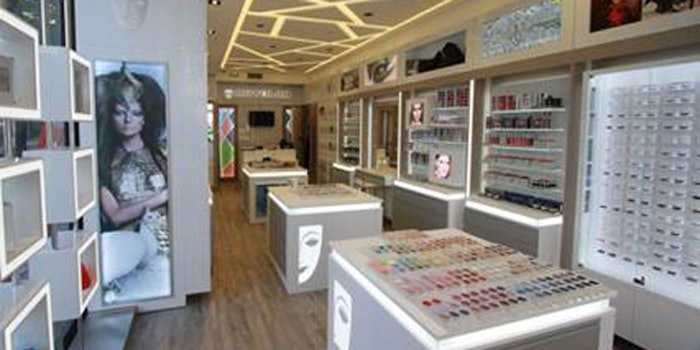 With the emergence of beauty brands setting up their own boutiques, Kryolan Professional Make-Up has decided to set up shop, too.
Its new location will be located at 277 Bleecker Street in New York City's West Village.The artistic and creative population of the neighborhood was a catalyst for deciding on this specific location. 
Kryolan's NYC store will feature all of its products for purchase as well as offer classes and seminars in the space's downstairs classroom.
"We're already in 85 countries," said Claudia Longo, Kryolan USA CEO. "And even though we are located in different cities in the states, we wanted to come to New York because this city has a certain flair. People from all over the world visit. This isn't just our flagship store. It's also our showroom and retail facility."