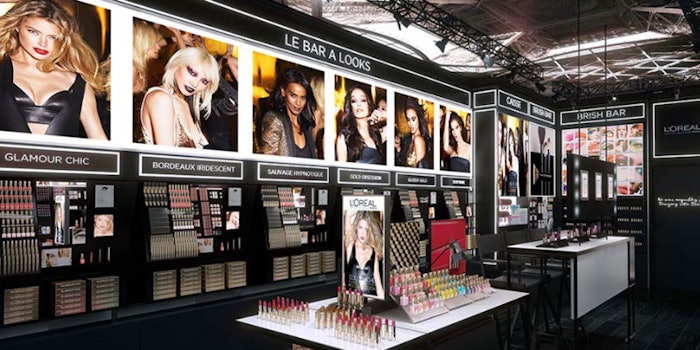 While many traditional retailers are challenged by capturing young consumer excitement, many boutique beauty stores are being opened to "offer a fun and interactive environment that isn't found in other channels, which is appealing to younger, digital consumers," according to Kline's Ewa Grigar.
Typically located in "fun" locations, these boutiques offer brands opportunities to engage consumers with enhanced shopping experiences that boost their omnichannel strategy, while also offering brand building, awareness, sales and consumer loyalty.
In the United States and Europe, many brands are debuting boutiques or expanding the number of doors, according to the research firm. Examples include Burberry's Covent Garden high-tech boutique, NYX's 20 new stores, including a New York flagship, L'Oréal Paris' first branded Paris store, Estée Lauder's Estée Edit shop in London's Carnaby Street and Bath & Body Works' 23 new shops (in 2016).
Update: According to data provided by Kline, the fastest-growing brand boutique chains in the United States are:

Nature Republic
NYX
Rituals
In the United Kingdom, the fastest growers are:
"It is almost like a cult, the followership is often buying into the exciting concepts of these stores virtually more than the products themselves," said Kline's Kelly Alexandre. "The success of such stores depends on whether brands can keep up with the pace of younger consumers' digital needs, as well as keep a store's levels of innovation and engagement high."
Grigar warned: "However, opening such a store is not the ticket to immediate success. Companies that cannot maintain a high level of innovation, keep up with the essential amount of interactivity and overall exciting experience are doomed to lower engagement and sales."