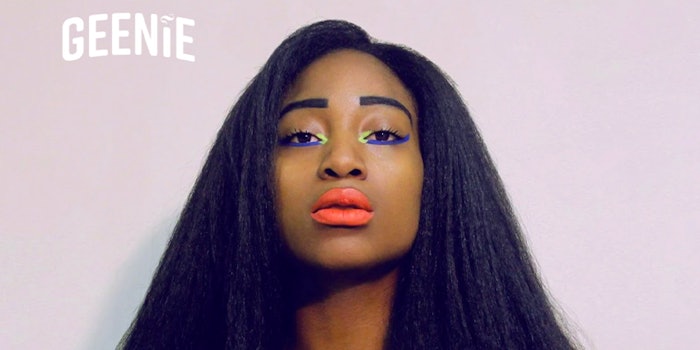 Geenie is a culture-first beauty marketplace and community that enables consumers to discover, shop and share indie beauty brands that embody their values; these include those that are BIPOC-, LGBTQ- and womxn-owned, as well as brands that are inclusive, toxic-free and sustainable.
Previously: 10 Trending Black-owned Beauty Brands
Chana Ewing, Geenie's founder, wants consumers to know who they are supporting when purchasing products.
Chana's previous endeavour, a subscription box called GeenieBox, is what sparked the development of Geenie.