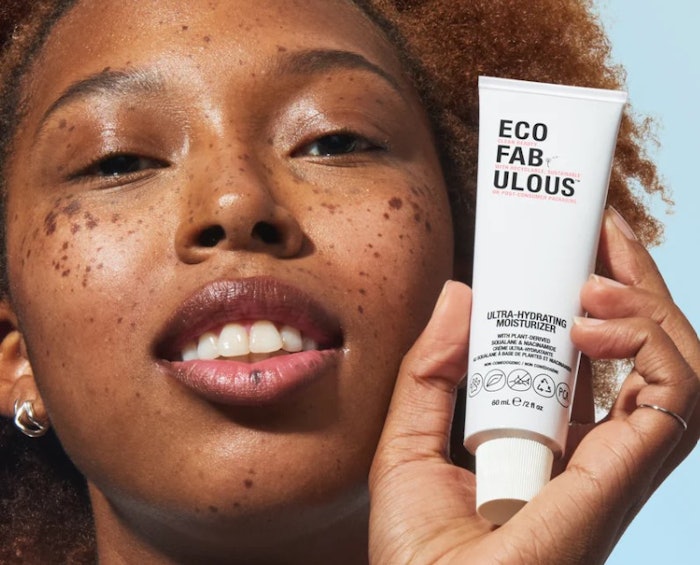 Amyris has launched EcoFabulous, a clean and sustainable beauty brand designed for Gen Z consumers, featuring color cosmetics and skin care products.
Products can be purchased at ecofabulous.com and will also be available on Amazon in November 2022.
Amyris will soon be announcing the launch of EcoFabulous into physical retail stores.
Amyris acquired EcoFabulous in February 2022.
Consumer brands have been central to Amyris' growth plan; in Q2 2022, consumer revenue totaled $43 million, an increase of 108% compared to Q2 2021.  
Amyris also expanded Biossance, JVN Hair and Rose Inc into the U.K. market via the relaunched Sephora. Biossance and JVN will be available at the Sephrao flagship brick-and-mortar store in London, opening March 2023.