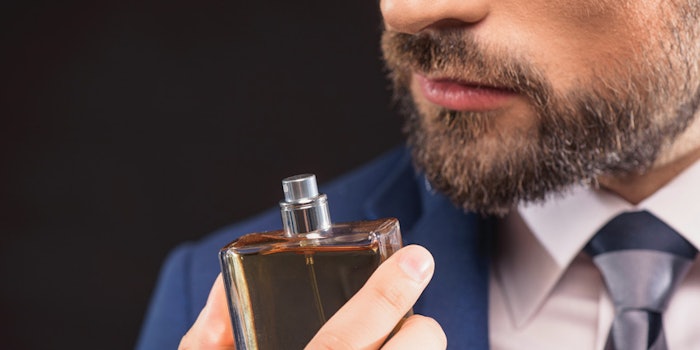 The South of France—birthplace of modern perfumery—will play host to the 2018 World Perfumery Congress (WPC), a multi-day conference and expo exploring the future of fragrance. Presented by the American Society of Perfumers and produced by Perfumer & Flavorist Magazine, this year's event will offer extensive networking and educational opportunities, as well as an interactive Expo Hall featuring the latest innovations shaping 21st-century perfumery.
World-class Education
Keynote and conference presentations will offer insights from brand leaders, ingredient experts and chemists, market data analysts and more, in addition to a special awards ceremony on the closing day. And a new series of lunch hour talks, Petit WPC, will tackle key issues facing the industry.
Interactive Expo
This year's Expo will offer inspiration and resources for perfumers, chemists, marketers and product developers, including ingredients, packaging and sampling, equipment and manufacturing resources, and logistics services.
The 2018 WPC has also added select Marketing Trails that showcase the newest fragrance ingredients and trend-driven innovation from around the world, including new ingredients that have never before been shown publicly, natural materials, sustainability and biotech breakthroughs, on-trend wellness ingredients and concepts, and more.
In addition, a range of global artists have contributed fragrance-inspired artwork for a unique Expo showcase marrying creativity, science and beauty.
Networking
The 2018 WPC will include trade group meetings, private corporate events, a Welcome Cocktail Reception, Expo Hall Happy Hours, and Closing Gala Reception and After Party.
We look forward to seeing you at the 2018 WPC in Nice, where fragrance heritage, art, marketing and cutting-edge innovation meet.