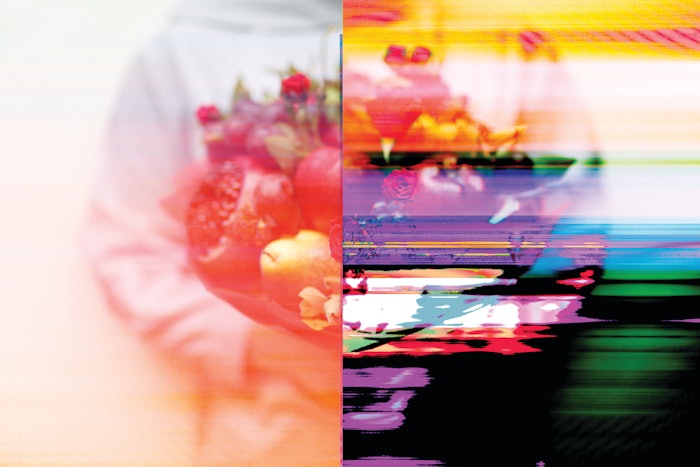 Even as fragrance's growth continued in 2022, the sector's future was being shaped by the twin drivers of tech and sustainability. Here, we outline the latest dynamics.
Behind Fragrance's Sales Ris
U.S. prestige fragrance sales increased 11% in 2022, driven by higher fragrance concentrations such as eau de parfums and parfums, and higher-end artisanal fragrance juices. The mass market, meanwhile, grew a much more modest 1.2%, totaling $992,761,833. Average unit prices were up almost 7% year-over-year, though unit sales actually dropped 5.2%.
Scent's Tech-driven Futur
Computers that Smell
Osmo, a new startup based in Cambridge, Massachusetts, seeks to endow computers with a sense of smell to improve the health and well-being of human life. The organization recently raised a $60 million series A funding round led by Lux Capital and Google Ventures.
Led by neuroscientist and entrepreneur Alex Wiltschko, Ph.D., Osmo's team is said to have built the first map of odor to predict what a molecule smells like from its structure. Osmo is now using this map and generative artificial intelligence (an AI model similar to Stable Diffusion and ChatGPT) to create a new generation of better, safer, environmentally friendly aroma molecules for the growing flavor and fragrance market.
For the full article, check out Global Cosmetic Industry's March 2023 digital magazine