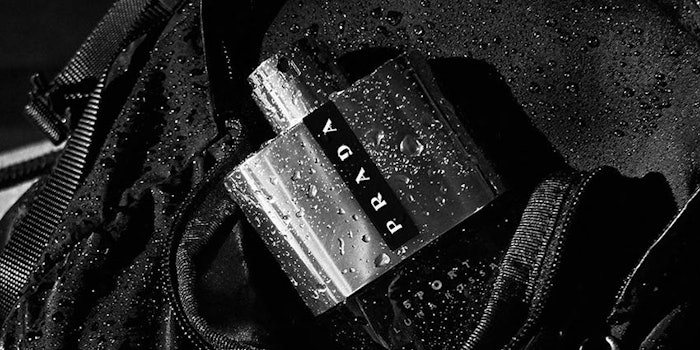 By 2020, Puig hoes to have captured 12% of the global selective perfumery market. To support this ambitious goal, the company, which has several fragrances in contention at this year's Fragrance Foundation Awards, has taken a minority stake in EB Florals.
The move aligns with other top multinationals' investments in niche and prestige brands, including Shiseido's purchase of Serge Lutens and Estee Lauder's acquisition of Le Labo.
Founded by Eric Buterbaugh and Fabrice Croisé in 2015, EB Floral's "ultra-exclusive" fragrances include eight unisex scents and six candles.
The products are available, to date, at the brand's flagship boutique in West Hollywood and online. Under the new partnership, the brand will now retail at Saks Fifth Avenue in Beverly Hills, San Francisco, Las Vegas, Houston and Toronto, and at Bergdorf Goodman, New York.
"Puig will bring to EB Florals its market know-how, as one of the key players in the fragrance business worldwide, as well as its expertise in and respect for the development of avant-garde concepts and innovative fragrances," said Fabrice Croisé.
"We have an eye for spotting and developing creative and innovative perfumery," said Marc Puig, chairman and CEO of Puig. "We see this partnership with EB Florals as an opportunity to expand our presence in the exclusive high-end fragrance category, where we already operate through our owned niche brands, Penhaligon's and L'Artisan Parfumer, acquired last year."