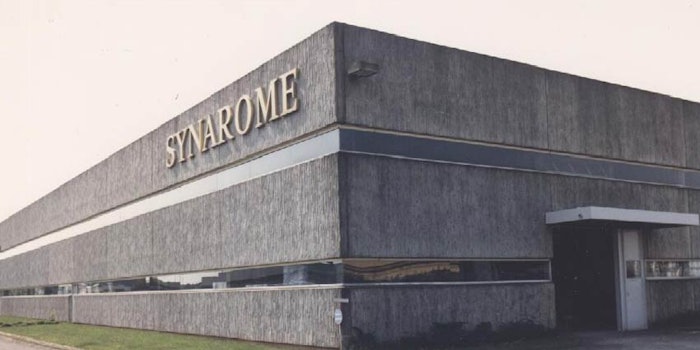 Sozio has acquired Chartres-based Synarome, which was founded in 1926 by the Fraysse family. Per the company, 80% of Synarome's sales fall in the area of fragrance applications, while 40% comprise "specialties inspired by nature."
The acquisition will reportedly strengthen Sozio's position in the field of organic synthesis, perfumery specialties and distillation for the fragrance industry.
Sozio previously acquired Phoenix Fragrances in the United Kingdom and opened a new factory in Jakarta. It is also planning a new laboratory in Dubai this year, as well as a new factory in China in 2022.

Synarome creates and manufactures more than 200 aroma chemicals and specialties for the global F&F industry through acetylations, acetal formations, cyanation, transesterification, etc. Its fragrance specialties include Ambrarome Absolu, Muscarome or Animalis.
"Besides the iconic ingredients which have made the reputation of Synarome such as Ambrarome or Animalis, Synarome produces more than 200 aroma chemicals and specialties for the global F&F industry," said Frederic Braud, general manager of Sozio. "Sozio ambition is to come back to its historical roots, the creation and manufacturing of natural perfumery ingredients which have been at the heart of the company for more than 200 years."
"Due to our growth, we felt we need the support of a larger enterprise, able to increase our investments in our R&D center and production facility and sharing the same vision on the future of perfumery," said Achille Riviello, general manager of Synarome.