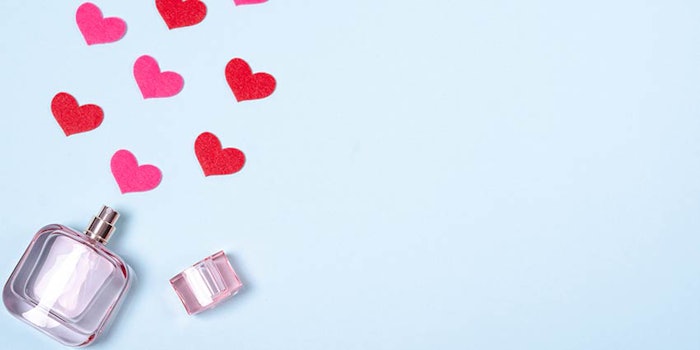 When consumers go on the hunt for a deal, Amazon is usually the first place they click—but it might not always be the best place to save some cash.
Minderest used its retail price monitoring software to compare 569 perfumes in Amazon and Google Shopping, obtaining the cheapest price from each vendor. Using the lowest price, Mindrest calculated the percentage difference with respect to each of the online stores compared.
The findings? "This study shows that Amazon is not always the cheapest," said Gary Thompson, U.S. account manager at Minderest. "In fact, it shows its low competitiveness in the fragrance sector."
The maximum savings that someone could make by comparing online sellers would be 13.12%, average difference between the cheapest and most expensive price found for each product.
The results:
Boscov's 2.35%
Fragance Net 2.96%
Belk 3.69%
Dillard's 4.99%
Jet 5.03%
Lord and Taylor 5.48%
Perfumes Premium UK 5.75%
The Perfume Spot 6.26%
Sephora 6.95%
Ulta Beauty 7.20%
Bloomingdale's 7.78%
Nordstrom 8.40%
Walmart 8.96%
Perfume 9.67%
Open Tip 11.26%
Neiman Marcus 11.35%
Fragance X 11.72%
Macy's 11.83%
Amazon (Amazon as the seller only) 22.16%
The most noticeable price difference for the same fragrance—at a price difference of 37.20% —was for a 1 oz. bottle of Lancôme La vie est belle L'Éclat: $45.84 at Perfumes Premium, but $73 at Macy's.