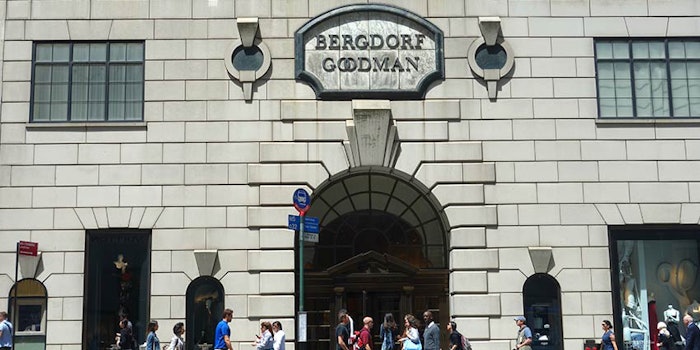 Bergdorf Goodman is launching a limited edition of PYD's Starck Paris eau de parfum this September. A special edition composed of 100 of each of Starck's three fragrances will be featured in limited edition packaging.
Each eau de darfum will have its own box; the limited 90 ml edition of the eau de parfum will be signed by Philippe Starck and retail for $250.
"The essence of a perfume is science, chemistry and the combination of so many different things, the science is a beautiful magic perpetuated everyday by the genius of the human race," said Starck.