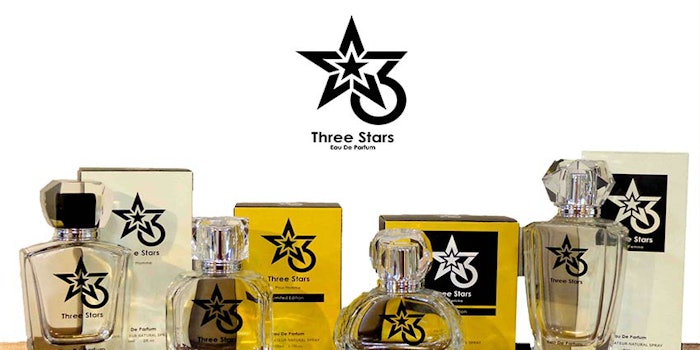 The news out of Syria has been distressing, to say the least. But, improbably, this hasn't stopped Damascus-based industrialist, Moayed al-Zein, from founding a fragrance production facility and launching a scent brand, Three Stars.
The brand's foundation is part of a larger effort by some in the country to create new economic opportunities, particularly for young people.
It's no surprise that, prior to Three Stars' founding, Syria was turning out no fragrance, with the local market dominated by imports.
The brand will hit the market soon and will, according to the company, "compete with European perfume in terms of quality and ingredients [imported from the European Union], texture and degree of stability."
Al-Zein hopes to expand the Three Stars brand to 100 points of sale in Syria and set a retail price below those of imports. Through 2017, the company is seeking to introduce more than 40 fragrances.