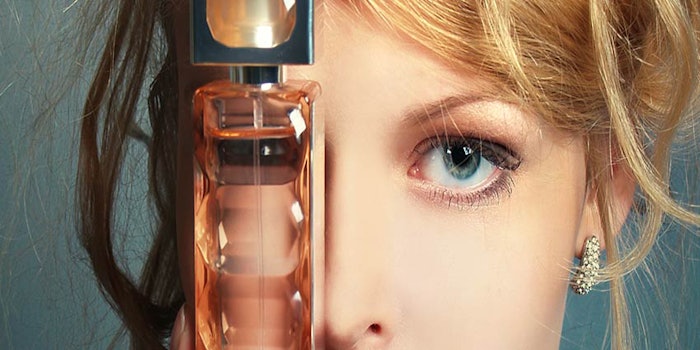 A recent analysis from Euromonitor for the third quarter of 2016 has unveiled weakness in two key categories, fragrance and men's grooming.
In part, the drag is coming from the impact of Brexit, as well as general political uncertainty in the United States.
Euromonitor has downgraded the CAGR of men's toiletries and fragrances through 2020 by 0.5%.
"FMCG companies must shift focus to markets with healthier growth opportunities such as India and Indonesia," said Kotryna Tamoseviciene, macro analytics manager at Euromonitor. "Value-added consumer goods such as premium lager and skin care appear to offer more secure revenues, for now."