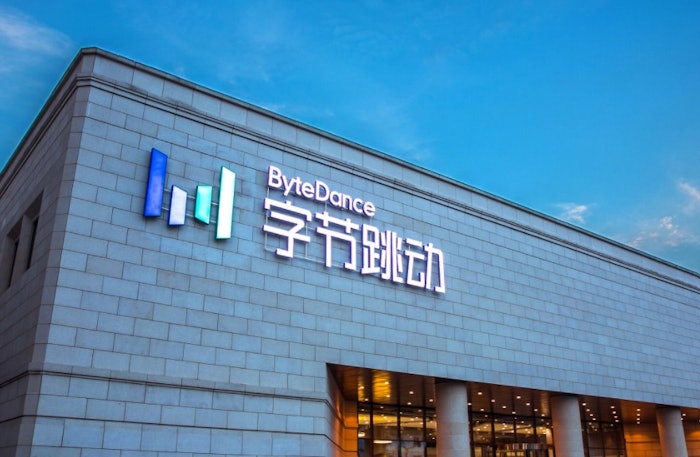 ByteDance, a parent company of Tik Tok, is launching Emotif, a fragrance brand, according to Charged.
The publication reports that ByteDance is testing some of Emotif's products on e-commerce marketplaces in China.
ByteDance has reportedly been "investing heavily" in consumer products "over the past few years."
Per the report: "The bottles are priced at 19.9 yuan ($3.13) for 2 ml bottles and 198 yuan ($31.20) for 9 ml bottles."