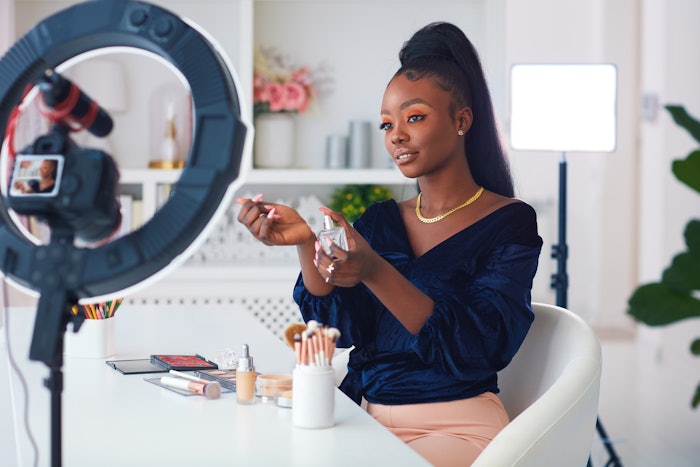 According to NPD data, 85% of U.S. Black and Hispanic consumers wear fragrance, more than other ethnic cohorts (78%). They also wear scents more often than other ethnicities and self-gift more frequently.
Per NPD, more than 60% of Black and Hispanic consumers don't even leave home without a spritz of fragrance.
As with the total market, these shoppers also want stronger scents such as eau de parfums and parfums.
This behavior comes at the expense of cologne, eau de toilettes and other low-fragrance-concentration products, per NPD.
"Compared to other ethnicities, Black and Hispanic consumers are more engaged not only with fragrance products, but across all beauty categories," said Larissa Jensen, beauty industry adviser at NPD. "Understanding the nuances of how Black and Hispanic shoppers interact with the beauty industry by category can help to uncover the opportunities with these very tuned-in consumers."